Hi!
I'm not sure what to blog about today. For the past week and a half, I've had a pretty bad cold with a sore throat and body aches so my energy, focus and attention span are all about nil. My current favorite saying?: "Make the sickie go away!"
And apparently, the smallest things amuse me when I feel like this. I have this little section of hair that grows down in front of my ear, all pretty short hair. Even though I straightened most of my hair yesterday, that tiny little section has one perfect curl. I find that highly amusing.
So what have I achieved today? I made it through a dentist appointment (all good) and picked up a few things from Big Lots. I made brownies...and ate 2 of them already. I've done a little proofreading for the Mister. One more task must be completed - ironing a dress shirt.
Oh, and I did a little online shopping on
http://www.disneystore.com/
. I did a little damage. I feel a little like a kid right now, but take a look at what I ordered: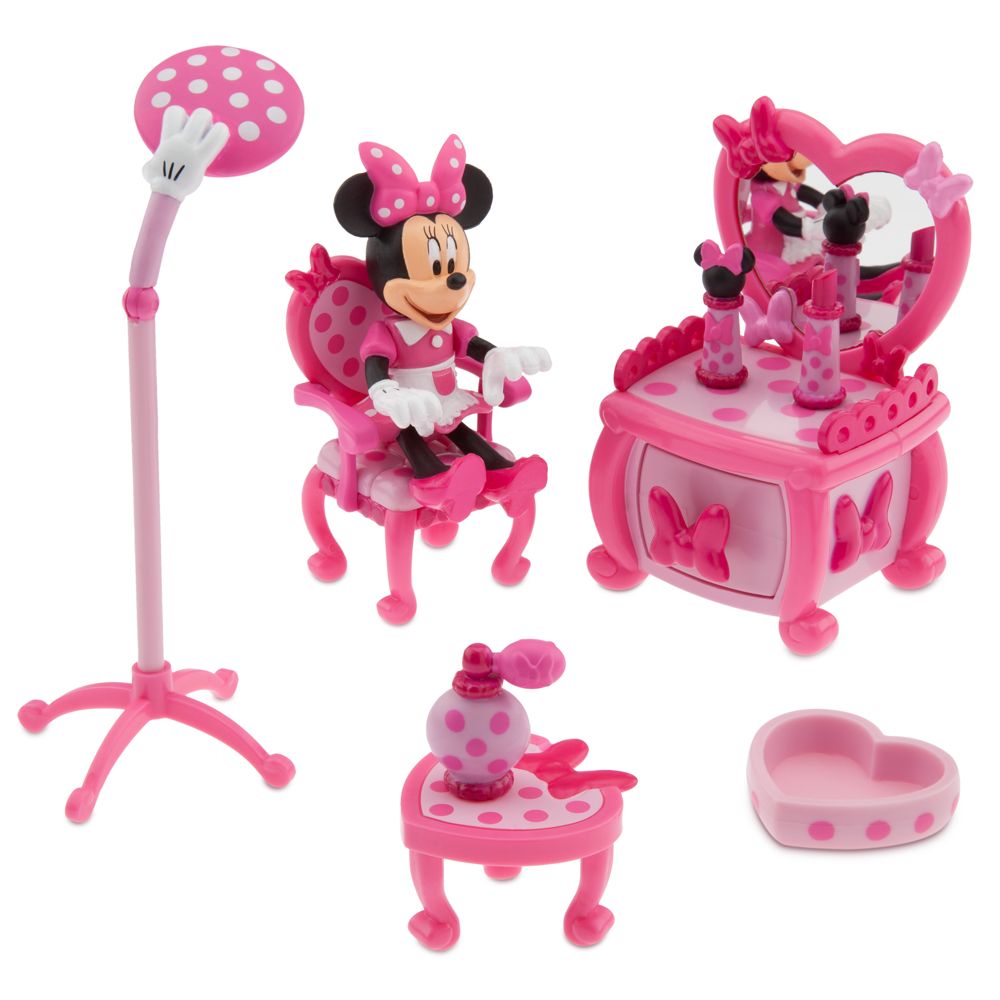 Goes perfect with both my love of Minnie and love of beauty products! I see this being set up on a shelf between my vanity and my dresser. I also ordered an ornament: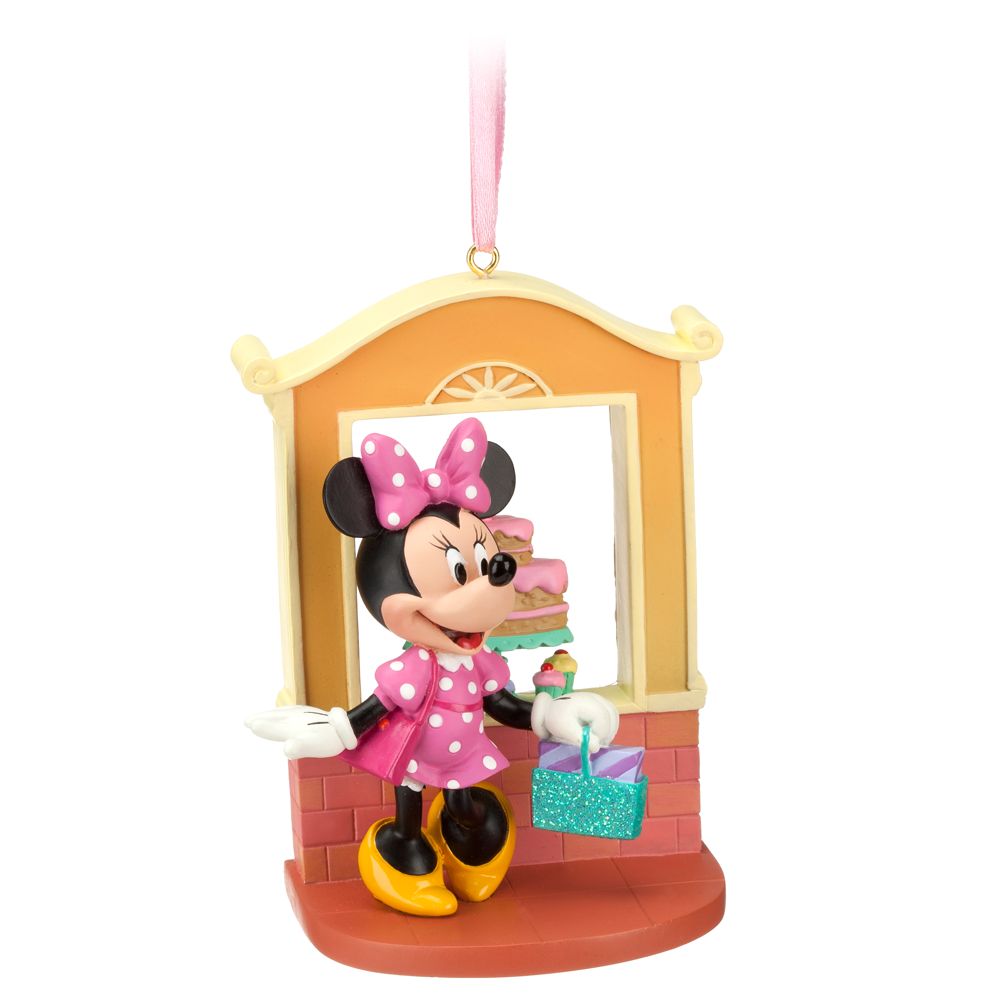 This ornament is going to be hanging out somewhere in the kitchen all year long.
So, I have some adorable Minnie things on their way to me. I will have to wait longer than normal since Disney isn't shipping out any orders until October 1... :-( Oh, well.
How do you get re-energized when you've been sick for way too long? A little retail therapy? A hot cup (or 4) of tea?
**all items purchased by me
**my opinions are my own